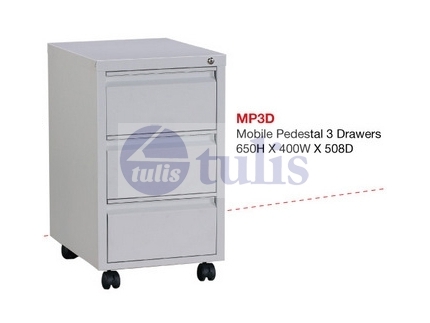 Hover over to zoom. Click to enlarge image.

Display all pictures
Mobile Pedestal MP3D
1712-00015
Based on 0 reviews
Mobile Pedestal (3 Drawers ) 650H x 400W x 508D
Ask a question about this product
Mobile Pedestal MP3D
There are no questions about this item!
No one has left a review yet. Only customers who bought this product can post review.
Customers who bought this product also bought:
close
Mobile Pedestal MP3D
Your review will be posted after administrator's approval
other products in the same category: